July was a rough month for me. My dad got really sick. He is feeling a bit better, but still fighting an infection. He now is home, with a nurse to care for him. Because of issues with the hospital and not getting an interpreter for my parents, we are now in the process of talking to lawyers to deal with that situation. Josh, Zoe, and Myself came down with a virus, which made training a little harder.  I also found out that I am at risk of losing my sponsor Vitacost.com for reasons that are unknown to me. Whether I do or not, I still think Vitacost is a fabulous company and have been proud to be sponsored by them thus far! I will continue to represent them as I always have! I am still very thankful to have had them on my journey! I am a firm believer that everything happens for a reason, so I won't dwell on it. xoxo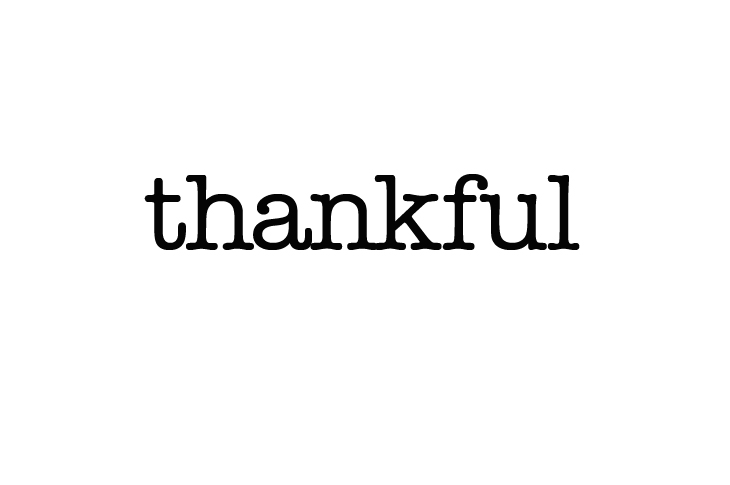 I have been relying on my faith and hammering out my frustrations in the gym. Again, regardless of what happens I am always thankful for the blessings I do have! 😉
My goals for July were pretty basic. Staying focused on my training was the first goal. With all the stress I have been under in July, this was my easiest goal. The gym is a place for me to forget my troubles and just concentrate on my body.
The next goal was to plan out my meals and training regimen. I have my meals planned, but have not finished my training plan yet. This is something that Josh and I will have to hammer out this week.
I was suppose to purchase posing shoes, bit I put it off in case I needed the money to drive up to St Louis to see my dad. My family always comes before this dream!
The foam rolling I have been doing great with! I have been lacking on the EMS unless I am in a lot of pain, but I believe both have been so beneficial to my training!
My posing practice has been stellar! I am blessed to have so many who are willing to critique me and also my fabulous husband who is constantly taking photos, videos, and helping me with everything!
I am going to share the photos from my bulk. I feel that I have put on some much needed mass. I understood going into this bulk that I would also put on some unwanted fluff 😉 Needless to say, I am reluctant to post these picture, but I want to keep the process as real as possible.
Even though I feel extra pudgy lol I am confident in my ability to shed the fat! The next 12-16 weeks will be hard, but will be worth it! I can't not wait to get competition ready and to hit the stage!!!! Tomorrow is a new month with new goals and new opportunities! I am excited for what the future holds!!! Stay tuned, I have an amazing surprise for you tomorrow!!!! 😉
Hope you all have a fabulously fit day!!! xoxo