Happy Monday!
The past few days have been a bit rough for us :-/ I will explain more tomorrow. Today however, we have a giveaway winner to announce! The whole month of September you have been entering to win the Saturn Supplements Smart Whey protein.
And the winner is …….
Aurora C. 
Congratulations lady!!!!! 
Now to get motivated for this week!!!!
Don't forget to check out NPC Figure Competitor Hope Trask's Lady Swole Monday!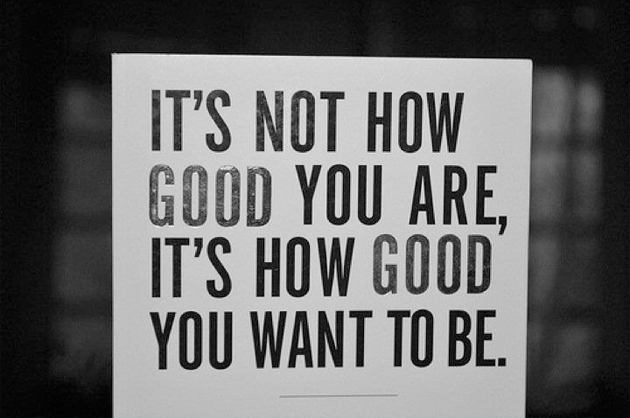 I hope you all have a fabulously fit day!!!!!