It's Monday! Time To Get Motivated!!!
Happy Monday! The weekends are typically rest days for me, but I have been working around the house to get everything ready for the move. I am tired, but more than ready to get back to my training!!!!
I am excited to train hard this week! My body has been changing so much, so fast. I am loving every second of it!!! Hope you are all as stoked as I am to get started!!!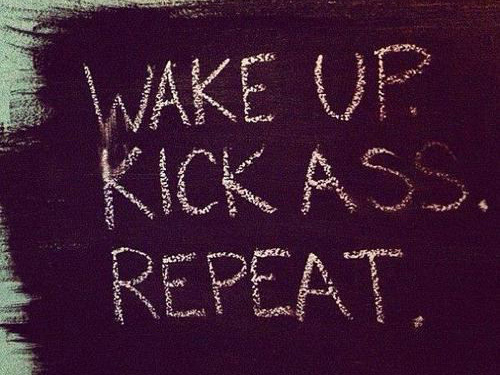 This lady is NOT giving up! 😉 17 weeks out and more driven than ever!!!! Hope you all have a fabulously fit day!!!
Built By Saturn Supplements
Use Code SBSC To Receive 10% Off Your Total Order
Build With The Power Of The Universe