I am so excited this week! This past Saturday marked 10 weeks left till my competition. I know it is not a lot of time, but I am anxiously awaiting the day I get to cross the stage!!!! For now I keep my nose to the grindstone.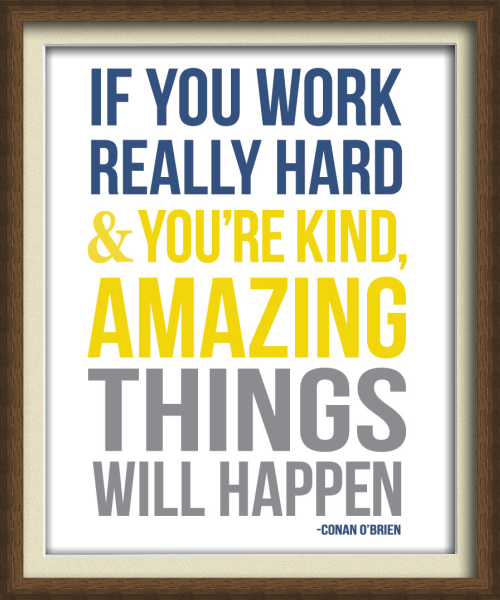 Mondays are not only the beginning of my training week, but they set a precedence for the rest of my week. This is why I do Motivational Monday. I start the week strong. If by Wednesday or even Friday I need a boost, I come back to this post. My success is based on my motivation, drive, and discipline. As always let's kick it off with a little Lady Swole Monday 😉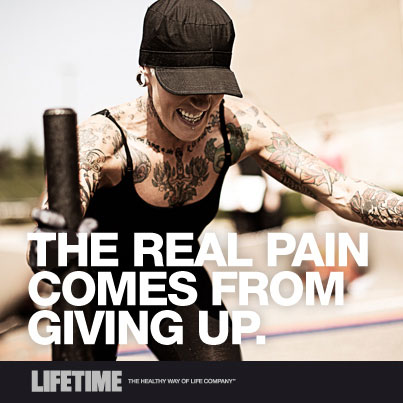 Tomorrow is a new month, let's get a head start by smashing our goals today! Happy Monday!!!
Built By Saturn Supplements
Build With The Power Of The Universe Use Code SBSC To Get A 10% Savings On Your Total Order