I am always excited to see how well I did in keeping my goals for the month 😉
This month is no exception. Let's get right into it…
Goal 1 was to continue my reverse dieting. This has been an awesome experience for me. At first I was having issues with hunger and to be honest food envy. Watching everyone that competed around the same time as me get to veg out on all the goodies that I couldn't possibly fit into my macros was frustrating. I kept thinking to myself, why am I still doing this? My show is over I am technically in the off season. How much weight can I possibly gain? Etc, etc, etc… Needless to say I am proud of myself for defeating those thoughts. I have not ballooned up like so many of my friends. I am at a point where I am not hungry anymore and can eat freely without worrying about gaining a ton of weight. I feel that my metabolism is running properly. In fact better than it was pre-contest! I am starting to feel fluffy ha ha ha, but all in all am very comfortable in my skin and am excited to start growing again!!!!
Goal 2 was to lift heavier in the gym. I focused hard on having at least one PR per day each week. This was a success as well! I have surprised myself as well as Josh ha ha ha. It is crazy how much stronger I am this off season than last. My deadlift is up to 215lbs on my 5th working set. This is HUGE for me!!! My dumbbell curls are up to 40lbs on my 4th working set. Squats are up to 165lbs on my 4th working set. Leg press has gotten up to 585lbs on my 5th working set. I am pretty proud of these numbers, because I have earned them! I plan on getting heavier and pushing myself as hard as possible to grow!!!!
Goal 3 was to continue implementing Farmer Walks twice a week. This I have also been doing. I did drop the weight from 70lbs to 52.5lbs. Mainly because my gym moved the heavier kettlebells and I have no clue as to where ha ha. The 52.5lbs are just as difficult for me to carry. Once I am able to carry them one lap without dropping, I will add another lap to my drills. I do enjoy them and feel that I am benefiting greatly. My grip has improved ten fold as well as my overall strength. I won't lie though, they make my forearms burn in the worst way and I lay on the floor afterwards feeling like they are going to explode ha ha ha ha
Goal 4 was to keep Zoe motivated in learning more and staying active in her lesson plans. Implementing her own monthly goals has helped this greatly! She is always wanting to learn and is constantly staying on top of her goal list. She too rocked this month's goals. I am very proud of her accomplishments!!! One of her goals was to learn to read and write 5 words this month and she did amazing! She actually learned more than 5. She has only been working with 3 letter words with me. I was sitting with her while she played Tangled on her LeapPad and noticed she was reading and spelling 4 letter words. I was like whoa!!!! When did you learn those??? ha ha ha I am super proud of her!!!! Reading is something I love to do and I believe it is so important to encourage children to escape into their own imagination through reading.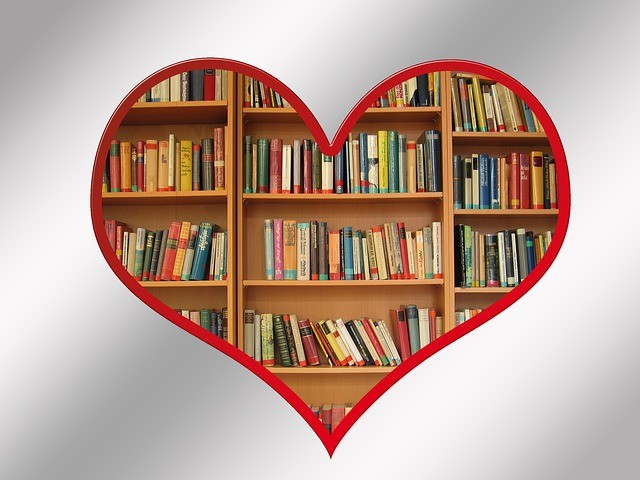 How did you fare this month accomplishing your goals? New goals will be posted tomorrow. I am excited to start a new month and see how much more we can accomplish!!!!
Built By Saturn Supplements
Build With The Power Of The Universe