Happy Monday!
Monday's for many are a day they dread. It is a negative mindset that has been pre-programed into our minds. I have changed my mindset. I look at Monday as a new start or beginning. It is what sets the pace for the week. I just don't see the point in starting the week off in a negative tone. Let's change YOUR mindset 😉
As always, let's kick the week off with a little Lady Swole Monday….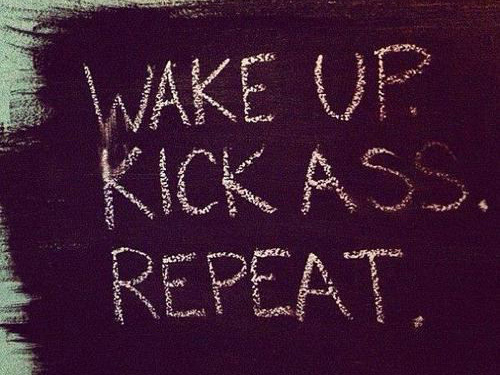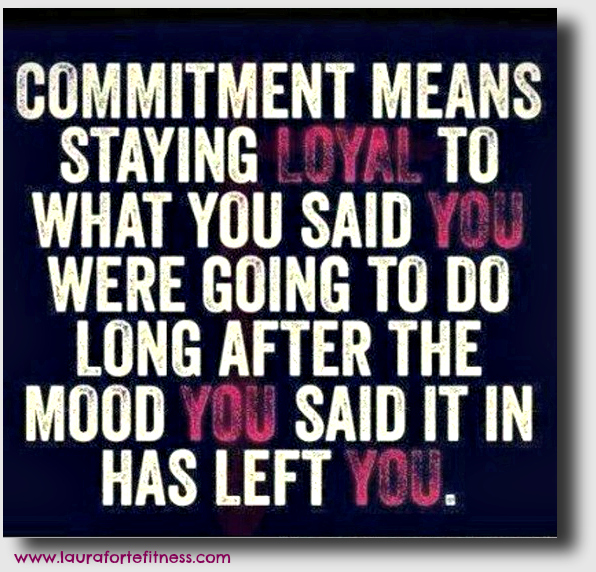 Let's start and finish the week strong!
Powered By Saturn Supplements