What happened to July??
July went by way too fast! As much as I wish I could say it was smooth sailing, it was still a crazy month for us.  Things are starting to look up though!!! In the coming weeks I have some big news, so stay tuned for that!!!! For now, let's recap these goals….
Goal 1. Keep Pressing On. Although things have been stressful, we have definitely kept our faith. In our family we call it giving it God. Angry? Give it to God. Sad? Give it to God. Anxious? Give it God. Happy? Absolutely, give it to God! This is our way of allowing him into our lives to aid us in our hard times. We know that hard times are here to teach us and goodness knows we are trying to learn!!! We have pressed on through everything. We are not out of the woods yet, but have received some news a couple of days ago and things are looking up and HUGE things are coming!!! Doors are opening and we are ready to walk through them!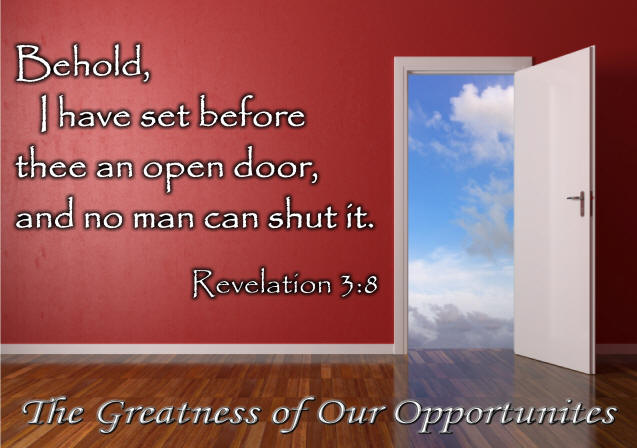 Goal 2. Optimize Training.  I am down to the last 10 weeks of my prep. My macros change up every 2-3 weeks and my training gets modified every 3-4. I am learning what works for me and what doesn't. Going a complete different route than last year. Lots of research and learning. I enjoy the process and love seeing the changes in my body! This year I have had the biggest strides. It truly paid off to have such a long bulk and to gain all the weight I was so scared to gain!
Goal 3. Stay The Course. Me being able to compete is still up in the air, but like I said before, I am not throwing in the towel. i am still staying the course in hopes that a miracle happens and I can still cross that stage! It is hard to get me to quit 😉 
Goal 4. Practice Till You Can't Get It Wrong. Proud to say, that this year my posing is on point! I have been practicing everyday since my last competition and I will continue to do so. I take photos and videos, practice in and out of my heels. There is NO way I will ever lose again because of my posing! 
Goal 5. Keep Planning Ahead. This goal was met 10x over this month! Josh and I have been goal setting and planning every night. Long, late night brainstorming sessions and motivating pep talks. Josh and I have goals. We know that there will always be set backs, but we have to keep pushing, we have to keep planning ahead. WE WILL REACH OUR GOALS AND ACHIEVE OUR DREAMS! 
Goal 6. Keep Zoe Reaching For The Stars. We are a close knit family. Zoe knows that things are hard right now and that we are struggling, but she also knows that we are not quitters. That we are not gonna stand back and whine about our troubles in hopes that someone will rescue us. We make sure that she is learning that she has to work hard towards her goals, just as we do. We want her to rely on her faith and her work ethic when it comes to problem solving. We believe in leading by example. She is tackling her studies like never before. She is excited about learning, which keeps us excited about teaching! 
Even though it still wasn't the easiest month, it certainly was a great one, because we learned and we grew. We are not the type of people to lay down and settle. We will push through this and continue to fight for our dreams! Hope you all smashed your goals for July. Achieving your smaller goals means you are that much closer to your huge goal!!! KEEP PUSHING!!!! Start thinking about your August Goals. Write them down, post them on your fridge, share them, do whatever you need to, to keep yourself accountable. We may be on different paths, but we can always push and motivate each other xoxo
Build With The Power Of The Universe