Happy Monday!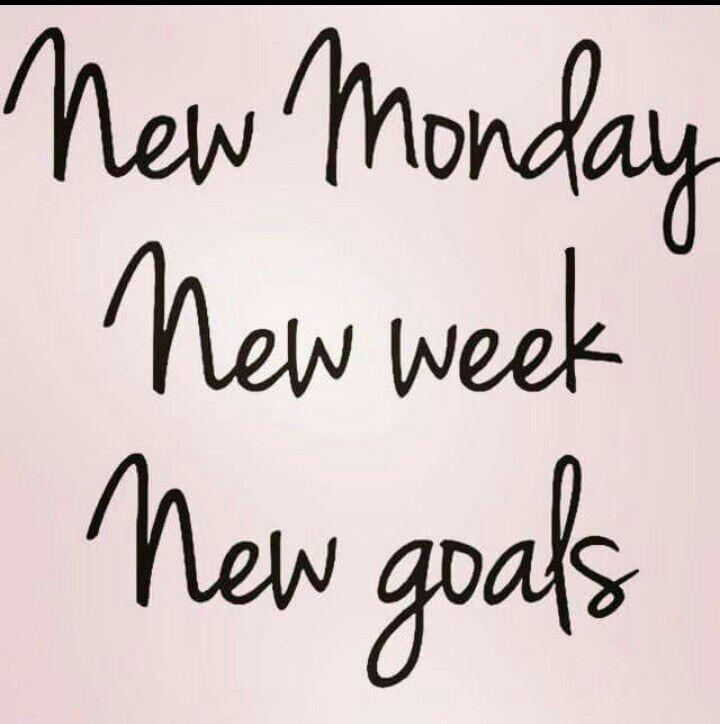 This is the second Monday into the new year. Let's keep the momentum up and push harder!!! I love Mondays! They are a fresh start to a new week. Many have gotten into the mindset that Mondays are bad. Whenever you tell yourself something is bad, or that you will have a bad time. Chances are, you are right. Not because that something IS bad, but instead because you have already set your mind into that negative state. When you start to change your way of thinking, you can change your stars, so to speak. For example, I am not a huge fan of cardio. If I told myself a million negative things about running or the step mill, I may never step on them again ha ha. Instead I think up ways to make the experiences more positive. Be it with music, movies, new routines, etc I find ways to make it more enjoyable. When you change your thought process, you have the ability to change not only how you view a situation, but the outcome of it!
Let's kick this Monday off right with a little Lady Swole Monday…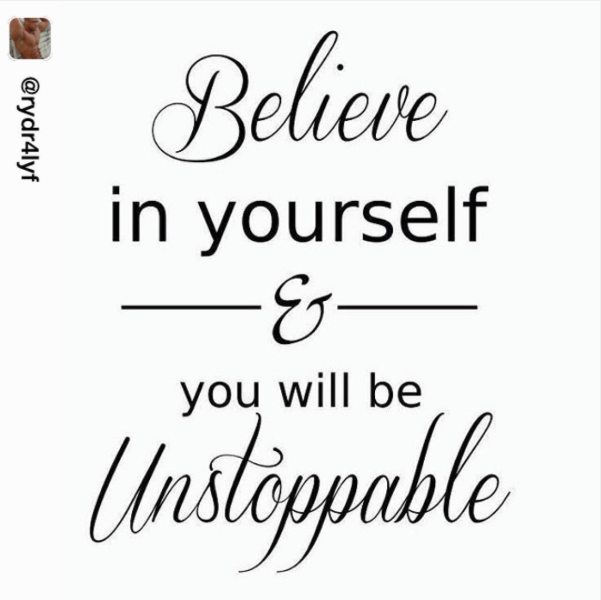 Start the week strong!!! I believe in you!!!
Build With The Power Of The Universe