Happy Monday!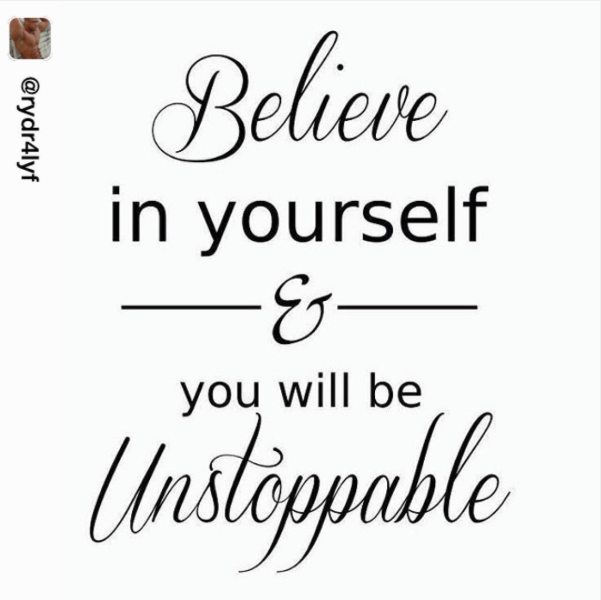 I am excited today! Between the whole SBSC household getting sick and my hubs having to work more than normal, he hasn't trained with me in quite a while. I love our days in the gym together, because he helps me make adjustments to my training, gives me advice, and pushes me to train harder. he knows my goals and wants to see me go as far as I can. It is great to have someone who helps keep you on track and motivated!!!
Last week was shark week, so my weight was up. That is always to be expected. I left my macros as is, just to make sure my weight is still stable. Yesterday of course I woke up two pounds lighter. I will do another weigh in on Wednesday to see where I stand and that will determine if I go up in macros this week. I am certainly hoping so ha ha, because more food = happy Joanna ha ha ha!!!
Today is Monday and I am motivated as EVER!!! Huge goals this years!!! Let's get this week started right with a little Lady Swole Monday…
Make this YOUR week!!! This is the time to turn your thoughts into actions and dreams into reality!!! Happy Monday xoxo Don't forget to check out the GIVEAWAYS page to get entered to win your very own Endorphin Warrior Bracelet!!!
Build With The Power Of The Universe