Joint health is important no matter what your lifestyle.
Saturn Supplement's  Joint Aid is a maximum strength Glucosamine and Chondroitin Complex.
Glucosamine and Chondroitin are both found naturally in healthy cartilage. Both are used for joint pain and to treat OsteoArthritis. Many studies have been done that support the use!
"For a subset of participants with moderate-to-severe pain, glucosamine combined with chondroitin sulfate provided statistically significant pain relief compared with placebo—about 79 percent had a 20 percent or greater reduction in pain versus about 54 percent for placebo."
The other one I received is Joint Matrix
This one is my favorite! It not only supports joint and cartilage health, but also ligament and bone health. This is very important to me, being a heavy lifter as well as an aging female 😉
The benefits of a complex supplement like The Joint Matrix are also a huge weapon in prevention. The Joint Matrix not only has Glucosamine and Chondroitin, but also Shark Cartilage, Green Lipped Sea Mussel, L-Histidine, MSM and Boron.
Shark Cartilage is presumed to be full of health benefits. Anti-Inflammatory benefits, Fighting cancer, Arthritis relief, diminishing Psoriasis, Immune booster, treating Glaucoma, aiding in Digestion, etc the list is actually rather long lol
Green Lipped Sea Mussel another amazing supplement in itself! The benefits of it are described as the same as Shark Cartilage.
L-Histidine is an Amino acid. It supports the healing process and helps regenerate tissue. It also supports lower blood pressure and healthy skin 😉
MSM also known as METHYLSULFONYLMETHANE is found in humans, plants and animals. I think it can also be man made in a lab. As everything else, it also has a huge list of benefits! Chronic pain, scar tissue, muscle cramps, tendinitis, stretch marks, oral care, hair loss, weight loss, PMS, eye health, poor circulation, even snoring. The list for this one also goes on and on.
Boron is a mineral that is found in food and the environment.
Boron is used for building strong bones, treating osteoarthritis, as an aid for building muscles and increasing testosterone levels, and for improving thinking skills and muscle coordination.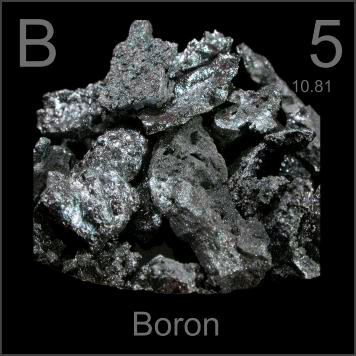 I have found the benefits to using the
Joint Matrix
outstanding! I am a stickler about making sure my body is in tip top shape and this has been a HUGE addition to my supplement stack!